General Fund-No Receipt
Choose Amount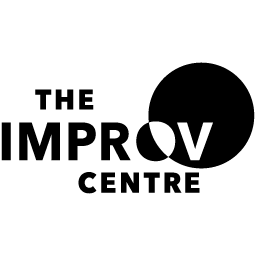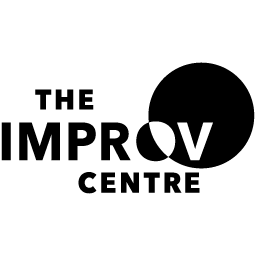 ×
Enter the required fields.
×
The Vancouver TheatreSports® League is dedicated to the growth and exploration of exceptional improv-based work by providing quality, affordable entertainment to the community. Limited resources to replace equipment and to expand programming often make this goal difficult. Your donation will enable us to achieve these goals.
By selecting this option you have requested that no donation receipt be issued. If your donation is $20 or more, and you wish a donation receipt, please select the option "General Fund-$20 & Greater" from the pull-down Donation Campaign list on the Donations menu.
Thank you for your support.
×
Tax Receipts will be mailed